Back
Paneļdiskusija "Koučings vs. mentorings, psihoterpija, supervīzija. Ko izvēlēties?"
Date and time: September 4, 11:00-12:30
Event location in map: Antonijas iela 20b, 4.stāvs, Rīga
Gan privātajā, gan profesionālajā dzīvē cilvēki arvien biežāk izvēlas līdzgaitnieku — atbalstošu personu, kura palīdz uz priekšu virzīties vieglāk, efektīvāk, spēj radīt drošu vidi personīgai izaugsmei, attīstībai, sevis apzinātībai, personīgo kompetenču un spēju stiprināšanai, problēmu un aktuālu jautājumu risināšanai. Taču var rasties dilemma — pie kura speciālista vērsties un ko sagaidīt, ko var un ko nevar sniegt sadarbība ar konkrēto profesionāli? Uz sarunu uzaicināti šo 4 palīdzošo disciplīnu — koučinga, mentoringa, psihoterapijas, supervīzijas profesionāļi, lai vairāk izprastu katras pieejas lomu, iespējas un viestu lielāku skaidrību, kuros gadījumos ko izvēlēties.
Adress: Uriekstes iela 2a, 2. stāvs., Rīga.
Registration: Applicants must register attendance HERE.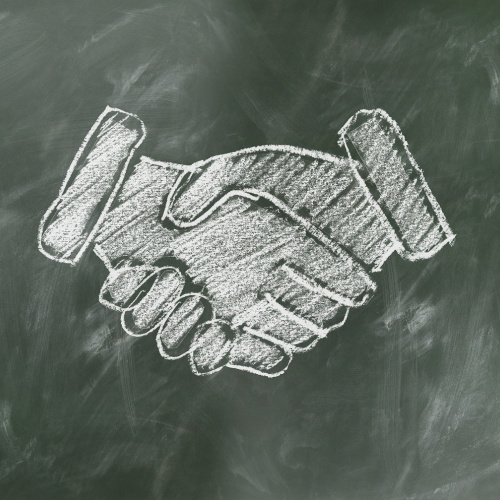 Technical support
If you have problems connecting to the live broadcast or if you notice any other technical problems on the festival website, feel free to contact our technical support - we will be happy to help!
[email protected]
Similar events