Back
September 4, 14:30-15:30
Disscussion "Future Food"
Address: Lielā zāle, Splendid Palace, Elizabetes iela 61, Rīga
Registration: No previous registration is required. Attendees will be invited to take their seats on a first-come, first-served basis.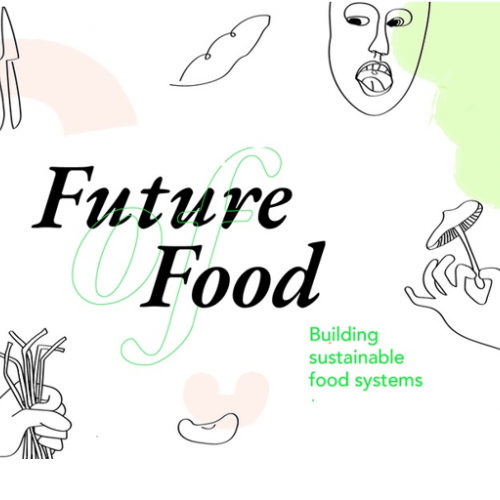 The food sector has a significant impact on climate change and biodiversity. In the Nordic and Baltic countries, the discussion about alternative protein sources, a more sustainable food system and the reduction of food waste is becoming increasingly important. In order to make the right decisions, it is necessary to understand the most significant future trends that will affect the food system and society as a whole. How can we think about the future in the context of food? What should we pay attention to? What signals are important and what is just noise? This will be an exercise for all of us – trying to imagine the future of food together. The panel discussion will be attended by the world-renowned food expert Afton Halloran: https://aftonhalloran.com/about/, the outstanding scientist Miķelis Grīviņš http://www.bscresearch.lv/#team, and a Danish farmer residing in Latvia – Jesper Holm, the owner of the Hereford butcher shop. The discussion will be moderated by Maija Kāle, Sustainability Adviser at the Nordic Council of Ministers' Office in Latvia.
Technical support
If you have problems connecting to the live broadcast or registering for an event in person or live, or if you notice any other technical problems on the festival website, feel free to contact our technical support - we will be happy to help!
[email protected]