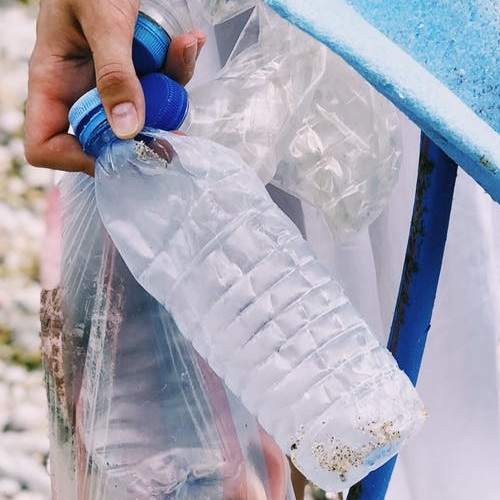 DISCUSSION "ARE WE LIVING OFF OF WASTE WATER?"
29.06.2019 14:00 - 15:00
Iespēju telts
Description:

Human-contaminated waste water is a huge threat to the environment and to living creatures. The prevalence of drugs used to treat humans and animals, as well as microplastics and other micro-contamination in inadequately treated waste water causes unwanted and possibly irreversible side effects. Humans themselves also become a source of environmental pollution. In the expert discussion, we will assess the prevalence of pharmaceuticals and other compounds in the environment, the efficiency of waste water treatment systems, and possible solutions to reduce the risk of pollution.
Participants:
Moderated by: