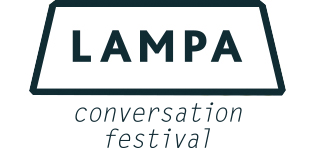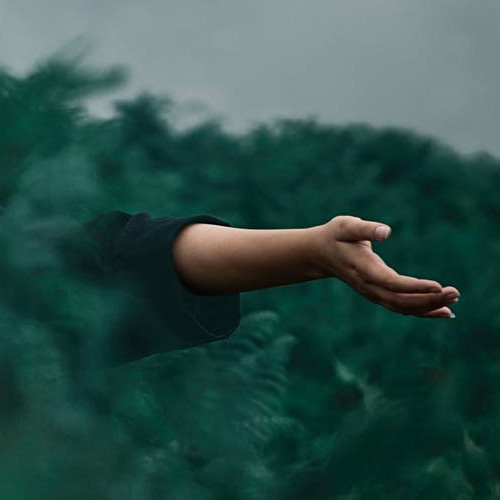 DISCUSSION "NATURE WILL SURVIVE. WHAT ABOUT HUMANS? ARE GREEN TECHNOLOGIES NECESSARY AND WHY?"
29.06.2019 12:30 - 13:30
Iespēju telts
Description:

The familiar term "green innovations" refers directly to climate change. They require a new approach to economic management, production, consumption and adaptation in our social life. Climate change does not only push citizens to change their habits, countries are forced to rethink their policies, economic sectors – change their way of economic management, while entrepreneurs and scientists are urged to create new products and services that are more climate friendly, reducing emissions. More and more global companies, together with scientists, are looking for ways to provide the world with everything that is needed in a climate-friendly way. How green technologies are being developed in Latvia, how actively we demand such products in the market and why is it necessary to create green technology companies, industry experts will be making their case.
Participants: