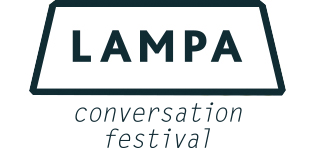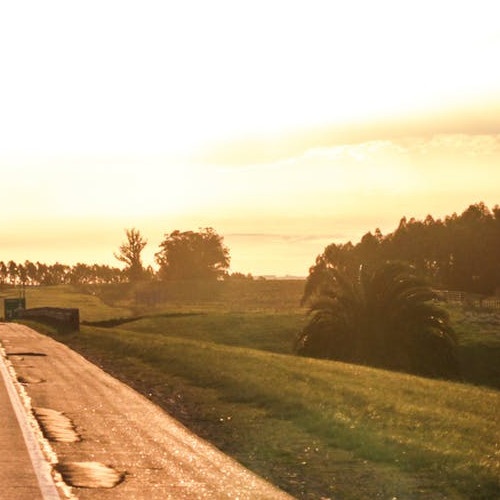 DISCUSSION "ALL OF LATVIA ONLY IN RIGA? THE COURAGE TO DEVELOP IN REGIONS"
28.06.2019 18:00 - 19:30
Iespēju telts
Description:

Although in recent years the differences between the regions have slightly decreased, regional development in Latvia is still characterised by a high level of development differences and emptying regions. Municipalities must make wise and bold decisions to adapt to the decline in population. They must be able to provide quality services to every citizen, regardless of their place of residence. At the same time, they must continue to implement measures to improve the regional economy in order to provide job opportunities for existing citizens and the opportunity to return for those who have left. It is not just the municipalities or other public authorities that have to take responsibility for regional changes; it must be done by each of us. Every single one of us with our own unique knowledge base and experience, as well as our initiative, can contribute to better living conditions and a better future. The most effective solutions for positive change are possible through co-operation between different groups, including public administration employees, entrepreneurs, academics, non-governmental sector representatives and citizens. LAMPA Conversation Festival has created an opportunity for the different groups involved to sit down at one table, share their experiences and discuss future opportunities in the regions, and in the process come up with new ideas on solutions for prosperity in the regions and all of Latvia. During the discussion, we will talk about what kind of regions we want to see in the future, what solutions should be implemented to promote positive changes in the regions, including improving the regional business environment, accessibility and convenience of services. We will discuss how to achieve faster growth in the regions of Latvia. We will try to understand what each of us can do to change our lives for the better in the coming decades and what might be the means for us to achieve success.
Participants:
Moderated by: