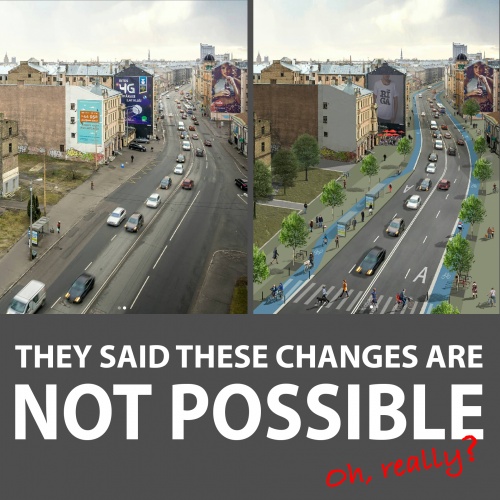 DISCUSSION "THE INFRASTRUCTURE OF LATVIA'S CITIES CAN'T BECOME WORLD-CLASS... OH REALLY?"
29.06.2019 21:30 - 22:45
DZIRKSTELE stage
Description:

"That's impossible!" Such are the statements that Pilsēta Cilvēkiem (A City for the People) encounters on a day-to-day basis as it fights to make Riga safer, better to live in and more beautiful. Yet many of the ideas proposed by the organisation have long since been put into practice in other countries, and most of them have proven to be straightforward to implement and even economically beneficial in the long term. Unfortunately, it's conservative thinking that stands in the way. So we have invited several infrastructure experts from abroad to give their take on the matter.
Participants: