Back
Ruth Rajavejjabhisal
Deputy Head of Mission at the British Embassy Riga
Prior to assuming her role as Deputy Head of Mission at the British Embassy Riga in April 2018, Ruth worked as Economic and Prosperity Officer at the British Consulate General Istanbul.
Ruth joined the Foreign and Commonwealth Office in 2002, as a PA/Generalist in the China Hong Kong Department before her first posting abroad to Budapest, as an Administrative Officer from 2004 to 2007. Following that, she was posted to Riga as Third Secretary/Press and Public Affairs, where she worked for a year until April 2008. After serving in Riga, Ruth returned to the FCO in London where she worked as the Climate Change & Economics Desk Officer in the Climate Change and Energy Department from 2008 to2010, and was EU-Gibraltar/Portugal Desk Officer and Spain and Holy See Desk Officer in the Western Mediterranean Department from 2010to 2013.
Ruth grew up in Bangkok and Belfast. She was educated at Methodist College Belfast and at Roehampton Institute, University of Surrey, where she graduated with a BSc degree in Biology with Environmental Science. She also gained an MSc degree in Applied Environmental Science from Queen's University Belfast.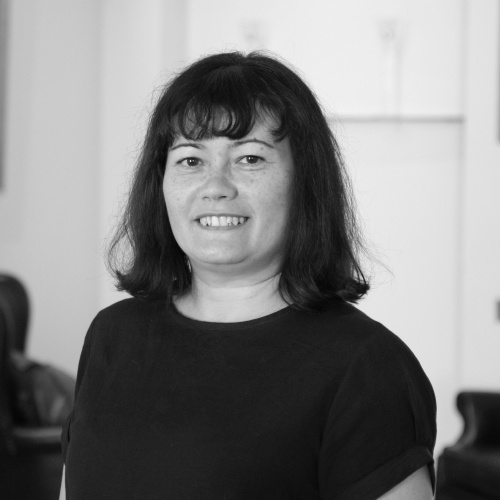 Back