Back
Reinis Bērziņš
Chairman of the Management Board of the Finance Institution Altum
Reinis Bērziņš is a professional in business management and finances with significant experience in managing enterprises and institutions, more than 10 years of which were in leading positions. These included: Supervisory Board Member at the Latvia's largest telecommunication company Lattelecom SIA and Board Member of Latvian Guarantee Agency SIA.
Reinis obtained a master's degree in international banking and finance as well as in business management at the Swiss Business School and a degree in law.
As Chairman of the Management Board of the JSC Development Finance Institution Altum, Reinis is, among other things, responsible for monitoring the operations of the Planning and Financial Management Department, financial instruments of venture capital and the energy efficiency of enterprises.
Reinis has been managing Altum since 12 October 2015.
In his spare time, Reinis is keen on travelling, sports and spending time with his family.
Awards
2017 – Certificate of Honour awarded by the Ministry of Finance for Substantial Input into Development of the Capital Market of Latvia.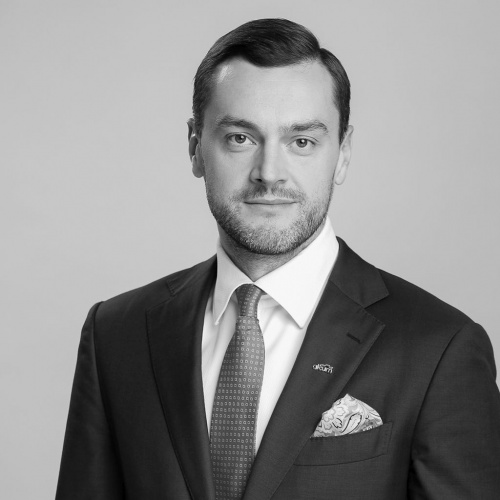 Back