Back
Discussion "Is "Green" sustainable? Is sustainable "Green"?
Date and time: August 21, 17:00-18:30
Event language: English
Sustainability has been treated as respect for environment, as responsibility for future generations, as a business opportunity, as a competitive advantage, as a development objective and as a limitation. Businesses, organisations and local governments are increasingly "colouring" sustainability green, using "green" slogans and quickly incorporating the UN sustainability objectives in their agendas - either by actually making their operations greener or by allowing them to look "green". Polishing the green image has become a commonplace practice, but does it have to do with sustainability? What exactly is green growth? Is it possible? How to measure it? Does green mean sustainable? And what happens when sustainability turns into business?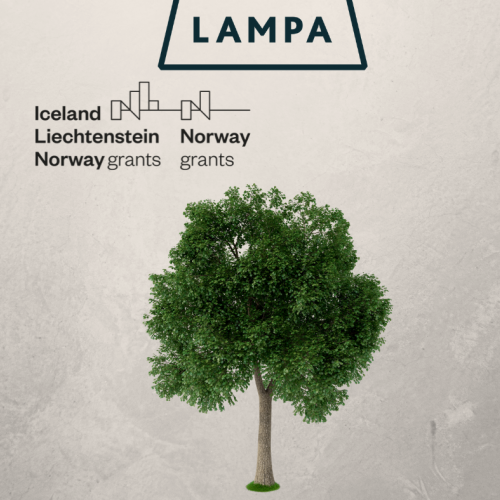 Technical support
If you have problems connecting to the live broadcast or if you notice any other technical problems on the festival website, feel free to contact our technical support - we will be happy to help!
[email protected]
Similar events