Back
Discussion "Developing a climate neutral Riga"
Date and time: August 20, 20:00-21:30
Will Riga really succeed in climate sustainability?
Riga, as one of the first 100 European cities, is committed to become a climate neutral, so the city faces many challenges in the near future.
What will Riga do to achieve this goal?
As in the capital city of Latvia and its adjacent area, almost half of Latvia's residents live in Riga, and in relation to the share of vehicles and manufacturing companies, it is in Riga that the most greenhouse gas emissions are generated in the energy and transport sectors.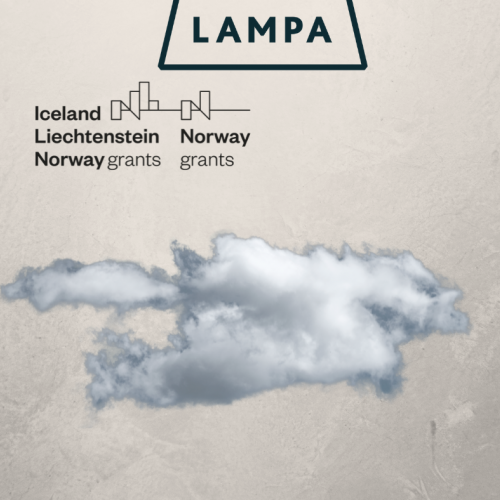 Upcoming livestreams