Back
Discussion "Medical Diagnostics - Can we forecast diseases as weather conditions in the future?"
Date and time: August 20, 16:00-17:30
The development of medical diagnostics, technology, artificial intelligence and digital solutions is progressing. For example, for several years now, researchers have been developing new analyses that will be able to diagnose the presence of prostate cancer more accurately, saving time and protecting human health. We will discuss about:
- Could disease diagnostics be similar to weather forecasts in the future?
- How much time is needed for the development of new diagnostic methods and technologies?
- How much role does artificial intelligence play in diagnosis and what diagnostic equipment, methods and technologies are available to Latvian patients?
- But maybe diagnostics are interference with the laws of nature?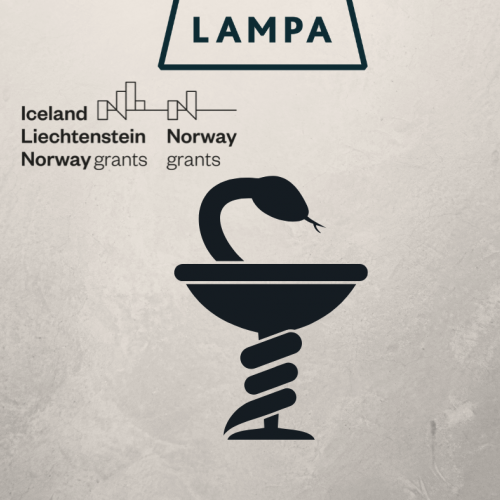 Technical support
If you have problems connecting to the live broadcast or if you notice any other technical problems on the festival website, feel free to contact our technical support - we will be happy to help!
26057080
[email protected]
Similar events