Back
September 3, 16:00-17:00
A Baltic Perspective on Fossil Free Mobility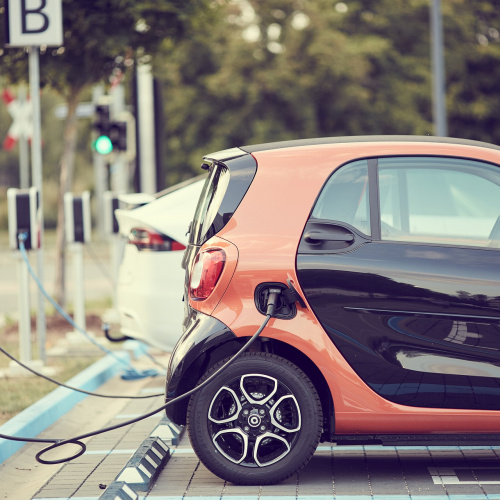 We must increasingly pay attention to sustainability of energy and fuels for transportation of people and commodities. With only 30 years left to reach climate neutrality as set in the Green Deal, fossil phase-out plans become crucial.
The session will focus on the role of transport electrification in the Baltic States. It will reflect on the recent developments in low-carbon mobility in Latvia, Estonia, and Lithuania and discuss a fair share of costs and opportunities in emerging fossil free movement spaces.
Discussion is in English.
Technical support
If you have problems connecting to the live broadcast or registering for an event in person or live, or if you notice any other technical problems on the festival website, feel free to contact our technical support - we will be happy to help!
[email protected]